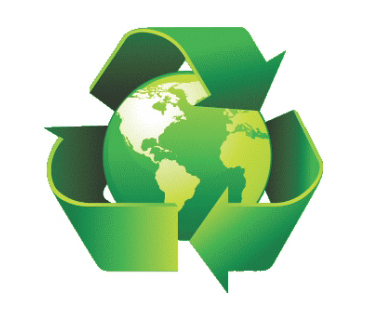 Objective
"to deliver integrated products that enhance quality of life by providing durable solutions that address; energy efficiency, reliability, comfort and affordability by using advanced polymer composites while conserving natural resources."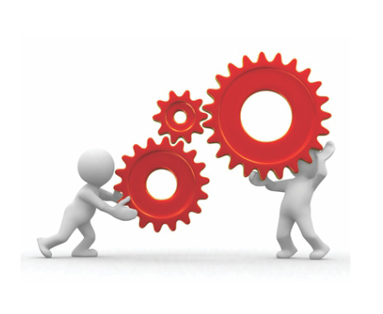 Competence
Product improvements, Customer reputation, and 19 Years of experience in uPVC | WPC materials, tools and processes make us a competent team able to deal with even the most complex & large projects.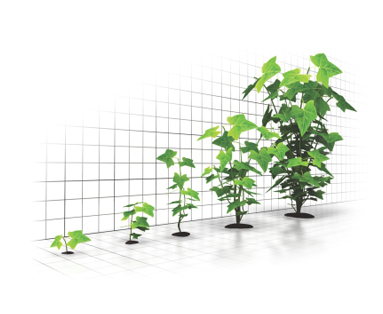 Growth
The company generates continuous growth through by integrating home-grown expertise and polymer technologies with ever changing consumer needs. It achieves steady growth since founding and well-prepared to continue the same by focussing on advancements on polymer Composites.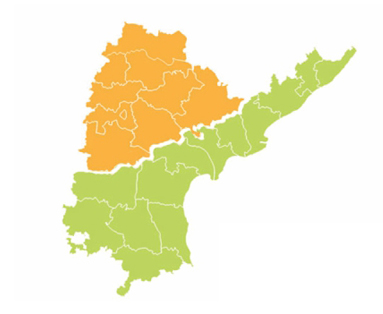 Network
The company is well networked with its strategically located four integrated delivery facilities to serve and support even the remote places in A P and Telangana.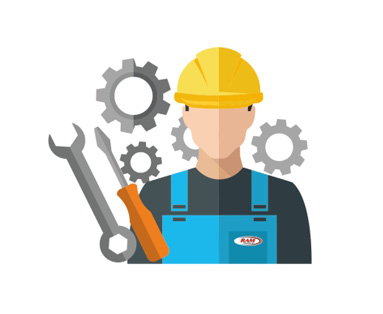 People
We are a team of 200 people with a valuable uPVC | WPC home-grown expertise that produces 40,000 hrs of work per month. Our time-served, experienced workforce have skills necessary to ensure all products will stand the test of time - and look good!